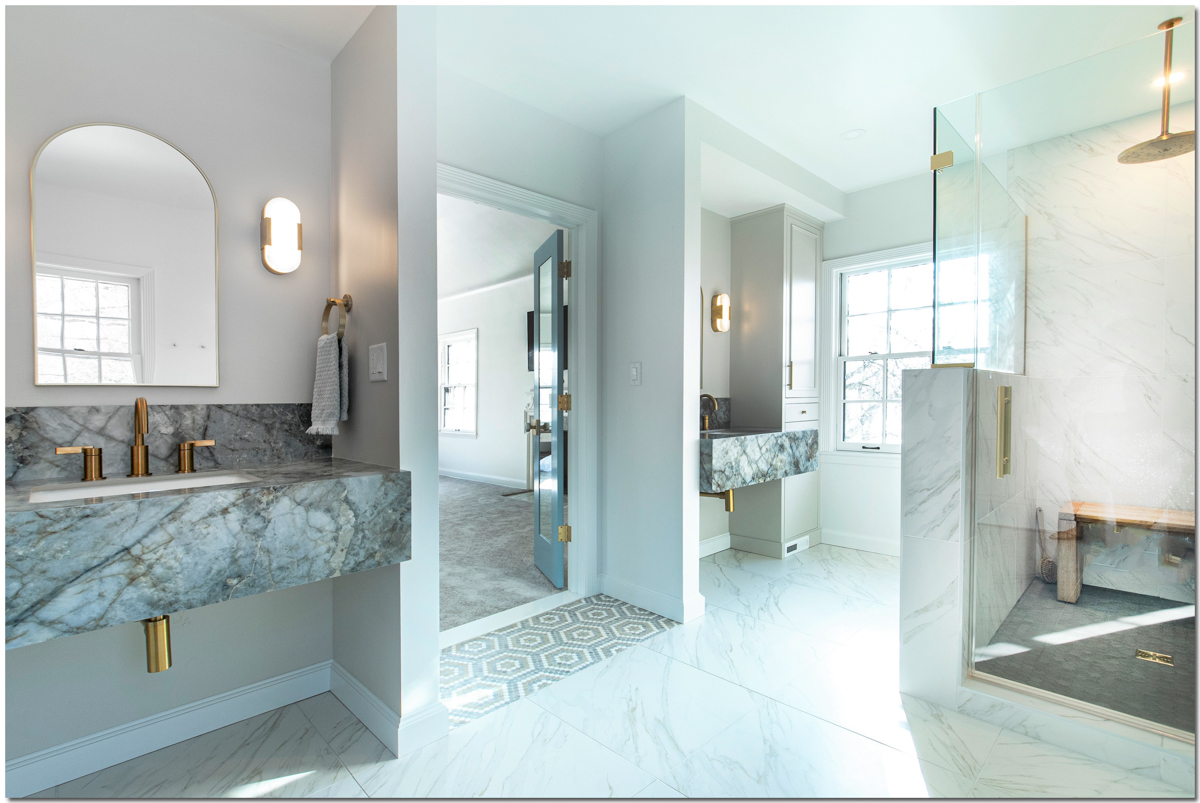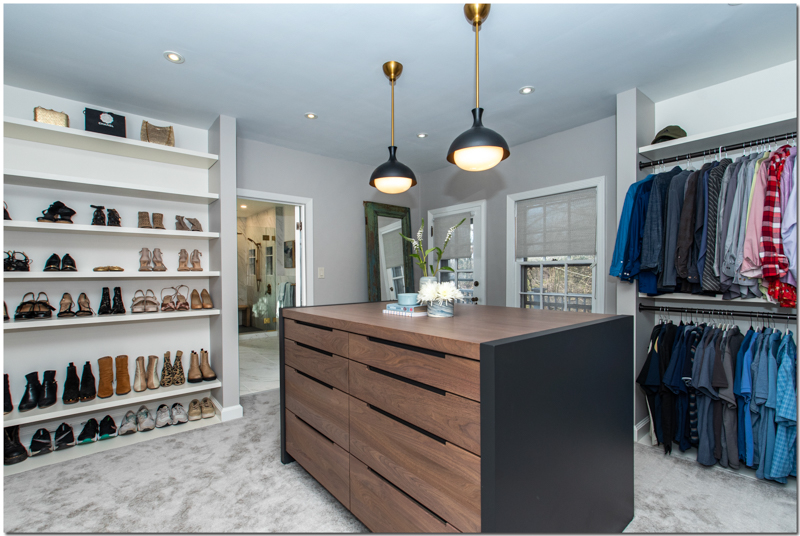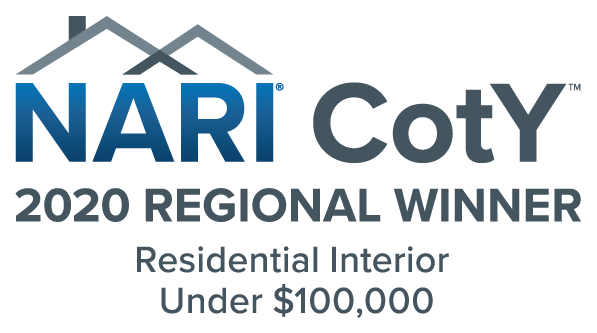 Historic Homes. Modern Families.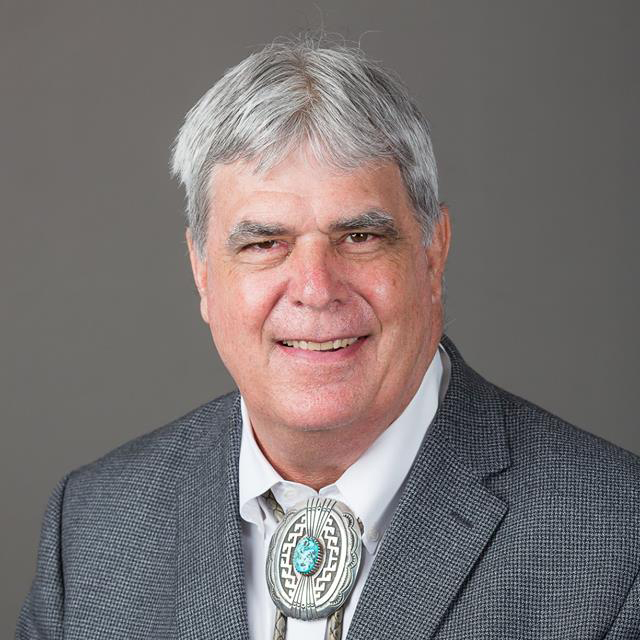 Robert Schwarz, Master Certified Remodeler
Robert excels in remodeling homes and building additions in Shaker Heights, Cleveland Heights, and other historic neighborhoods on Cleveland's East side. With 30+ years repairing, restoring and remodeling homes in the greater Cleveland area, he is well respected among his colleagues in the remodeling industry.
His award-winning restorations and renovations have been featured by the National Association Remodeling Industry (NARI). And his credentials speak for themselves: Master Certified Remodeler and Certified Remodeling Project Manager.
Project Gallery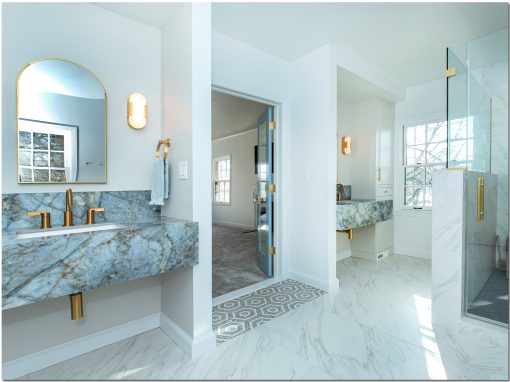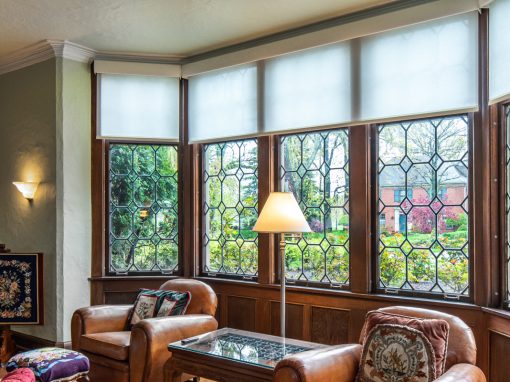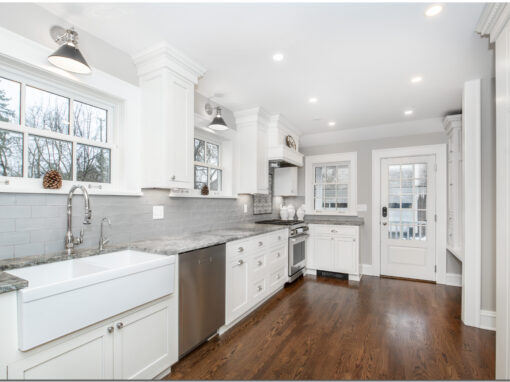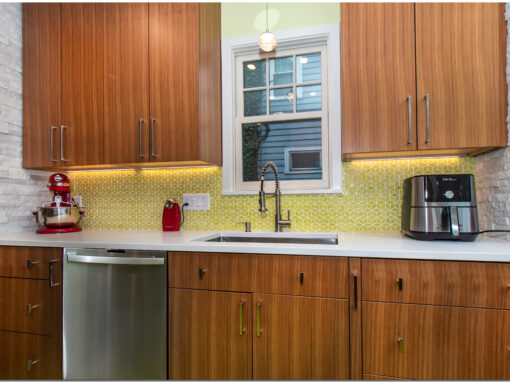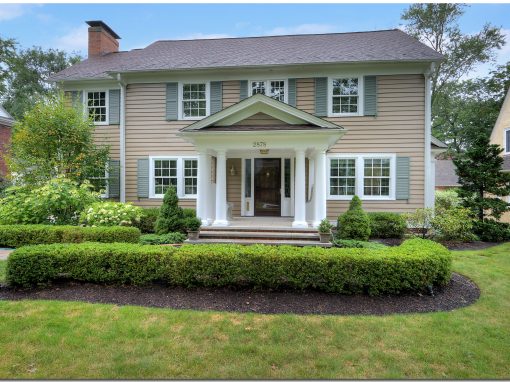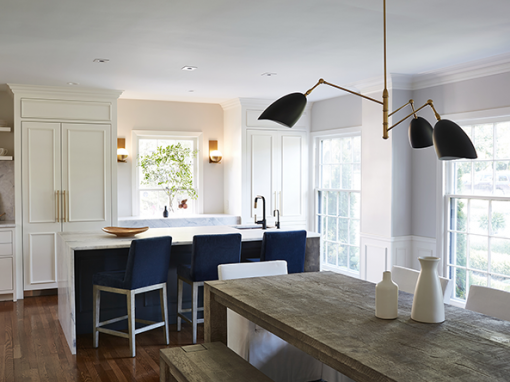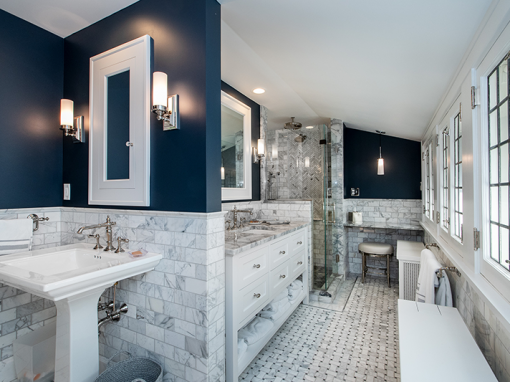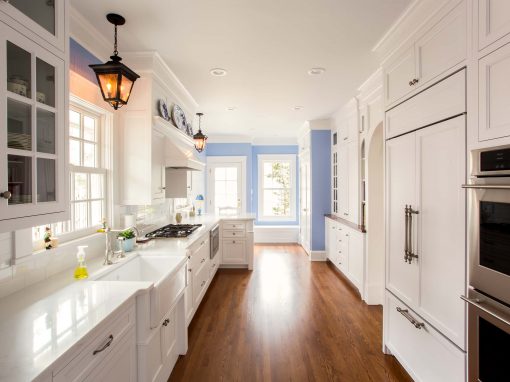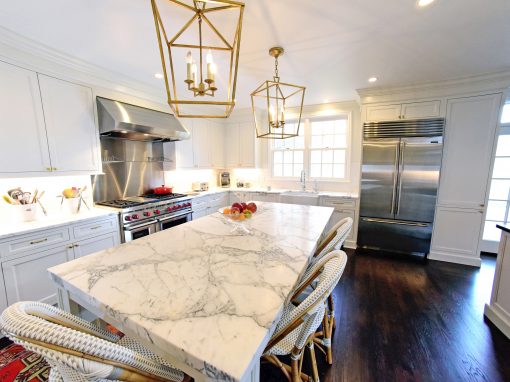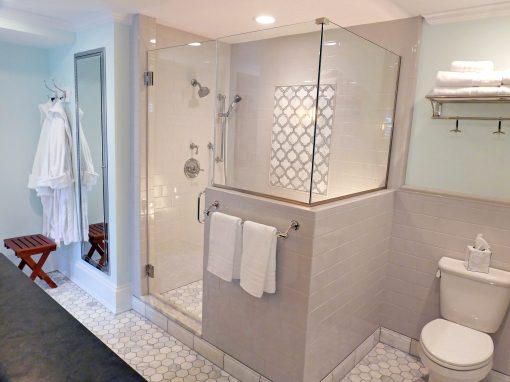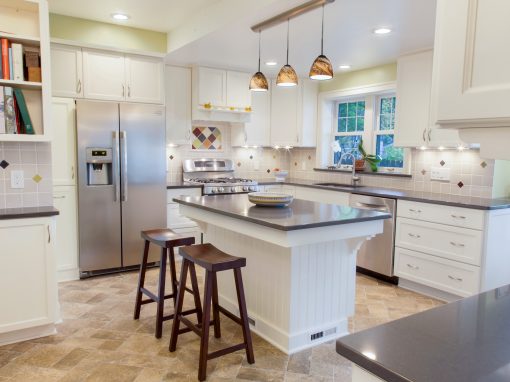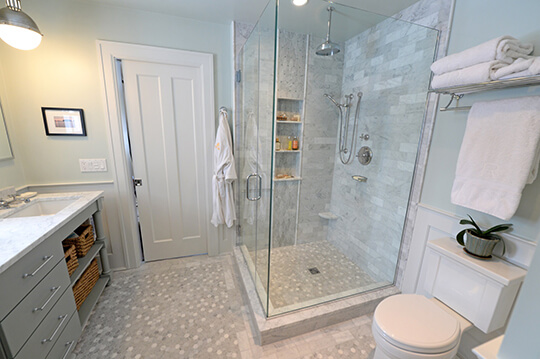 Our experience with Robert and his crew was great! They kept us informed throughout the entire remodel. They kept our home clean. They showed up on time and ready to work. But, most importantly, the result exceeds our expectations!

J. Davidsson,Gates Mills, Ohio

Robert and his crew were efficient, responsive, and very considerate of the fact that we needed to be able to live there even though the back of the house was removed! He was very good at presenting options and helping in the decision making. He was careful to inform us how any changes would affect the project budget. Months later we are still thrilled with the result and enjoy showing it off to our visitors.

M.G. Urban,Shaker Heights, Ohio

We had two old, neglected bathrooms that needed serious updating and remodeling. Our experience with RB Schwarz was near perfect. From the beginning of the plan to the last detail, most everything was carefully and professionally executed. Robert and his team used local resources and had good understanding of the history of the homes in our neighborhood. We would use them again for future remodeling.

R. Martinez-Finn,Cleveland Heights, Ohio