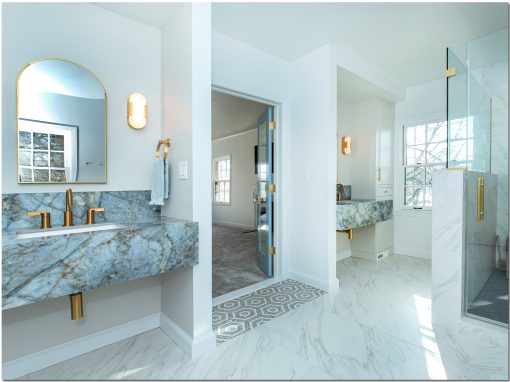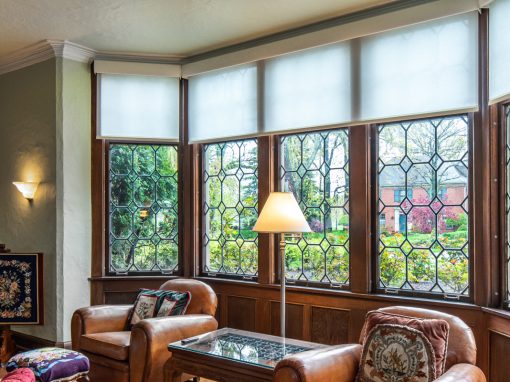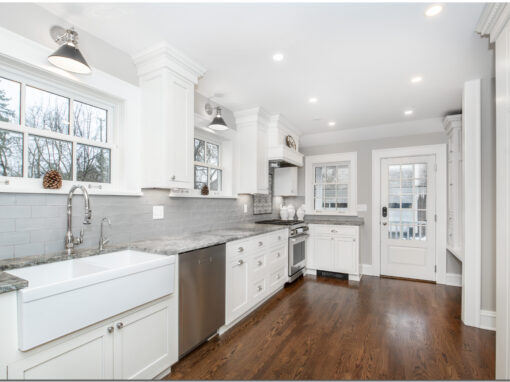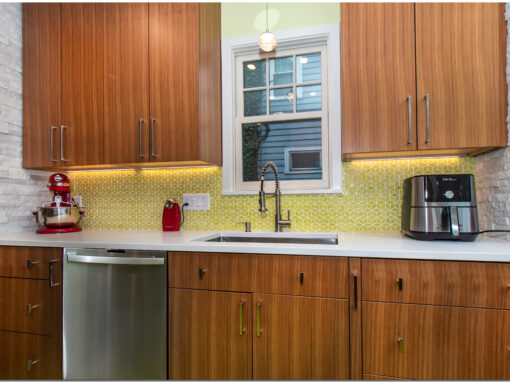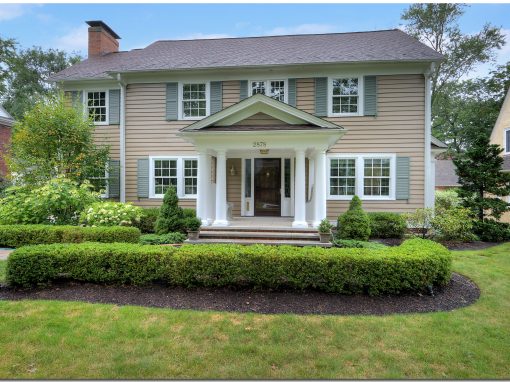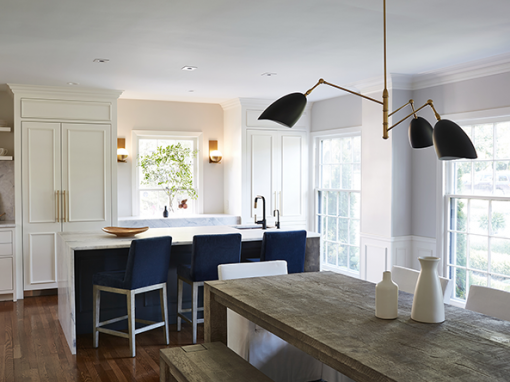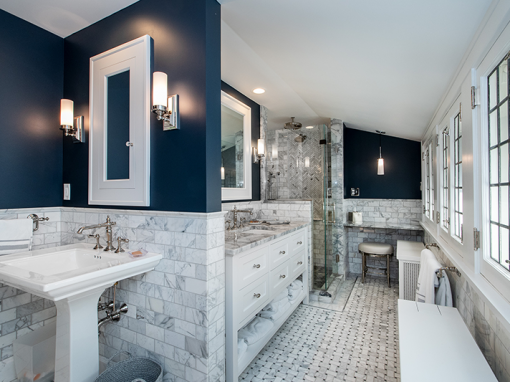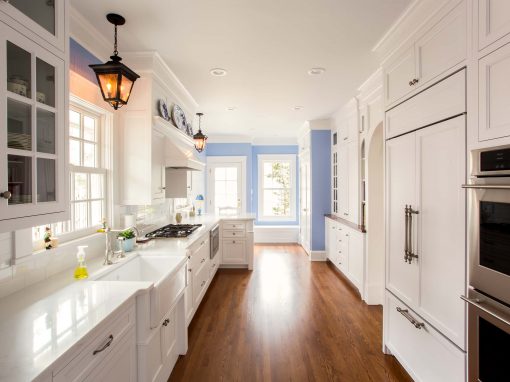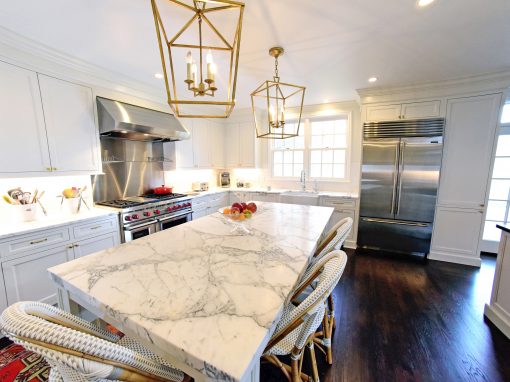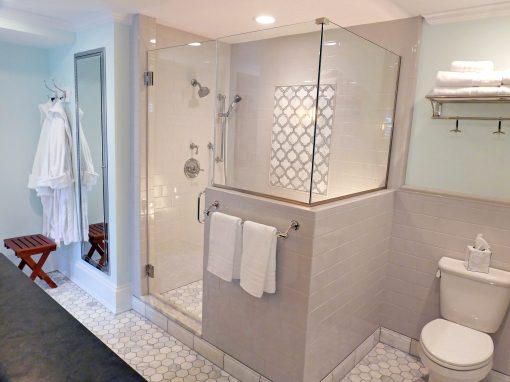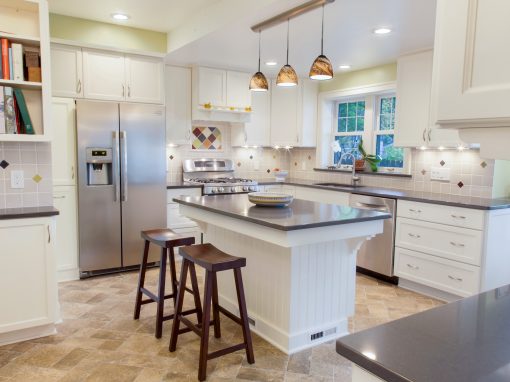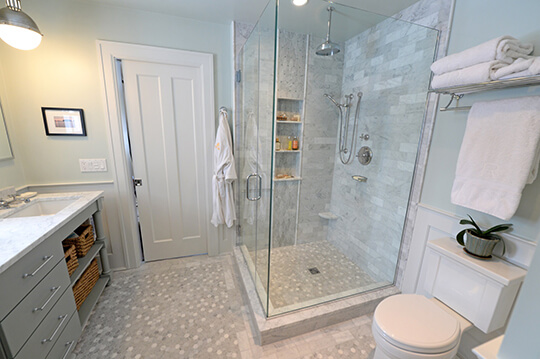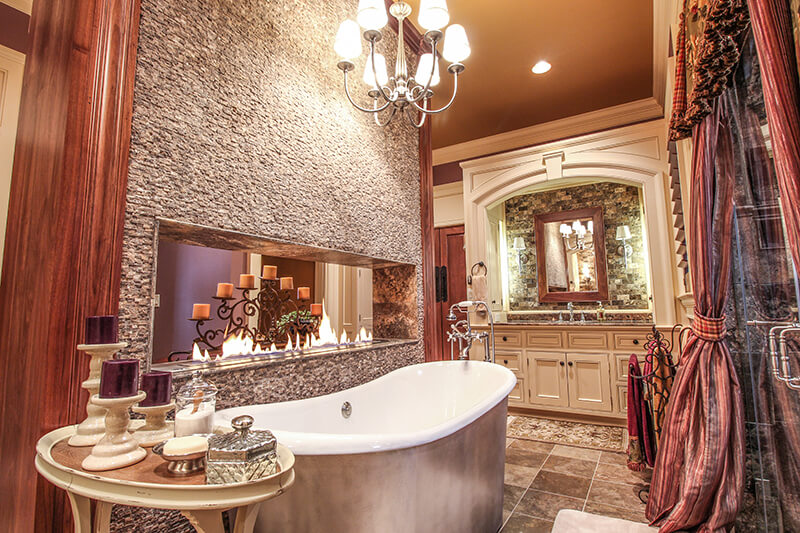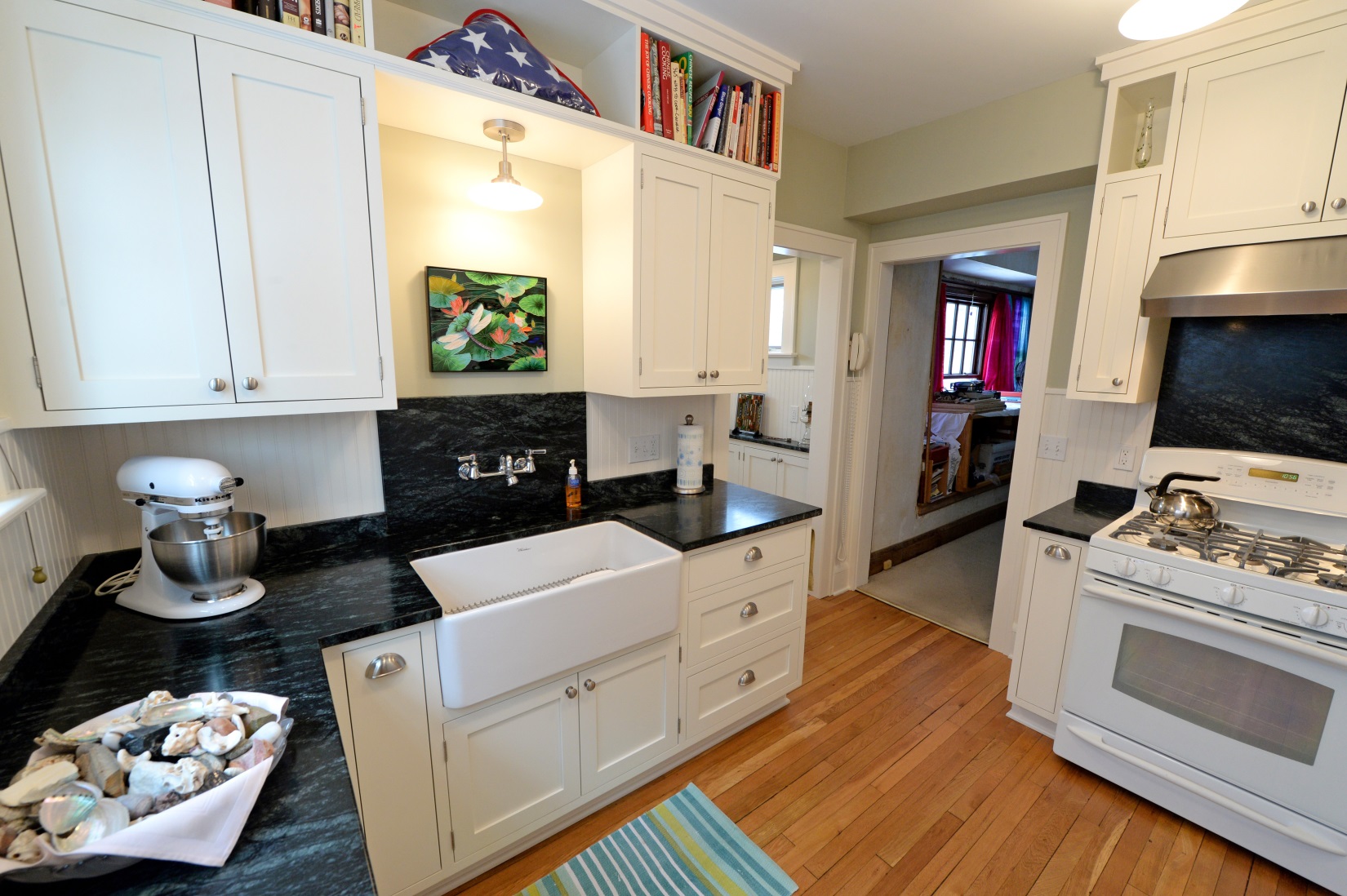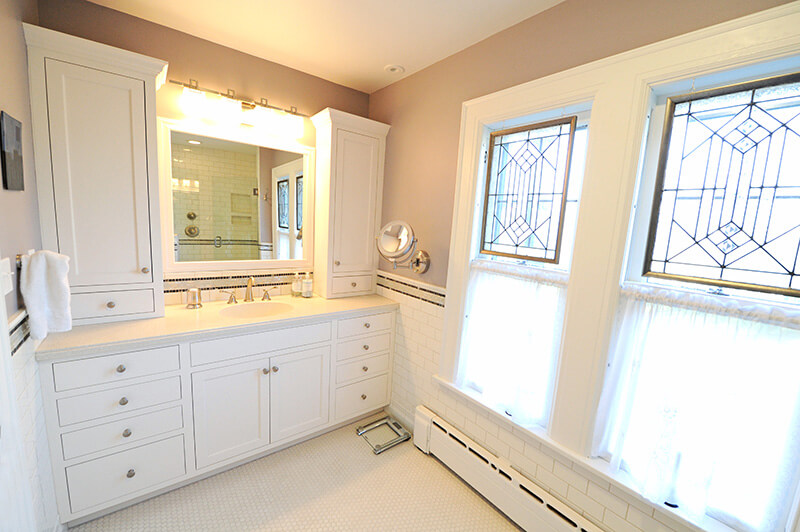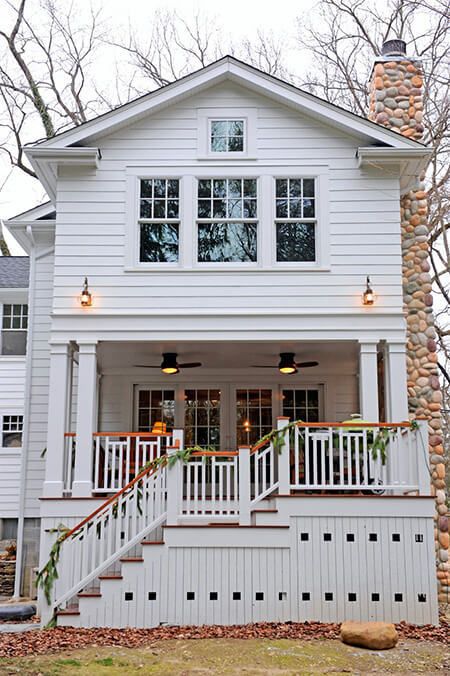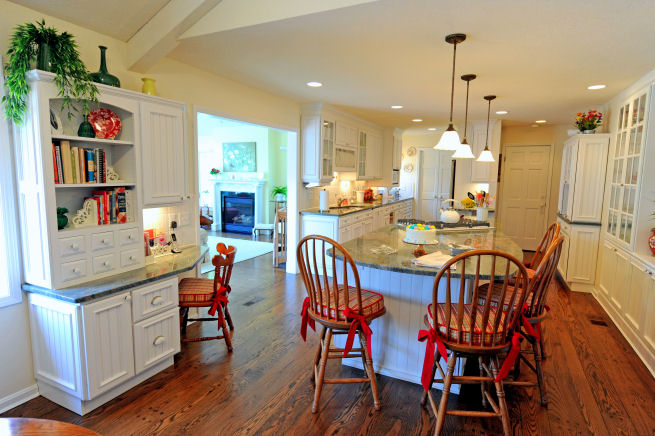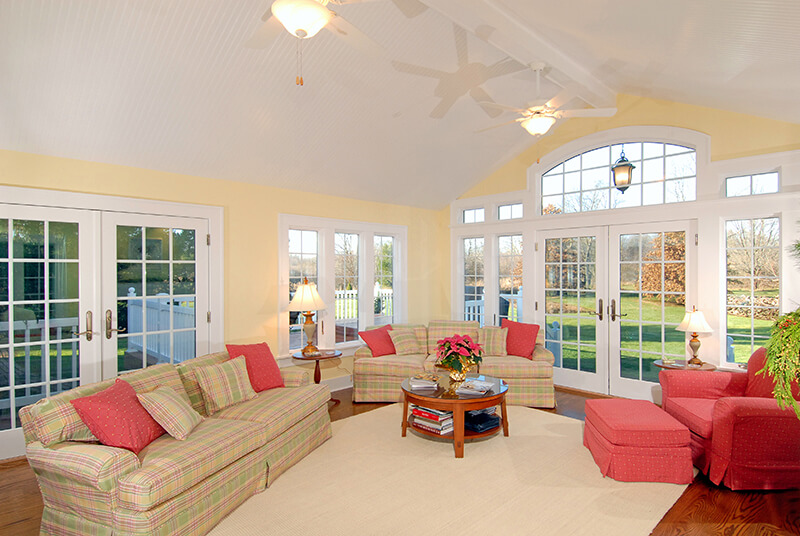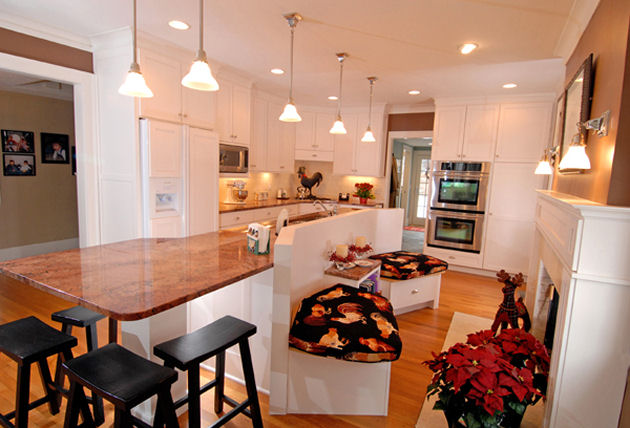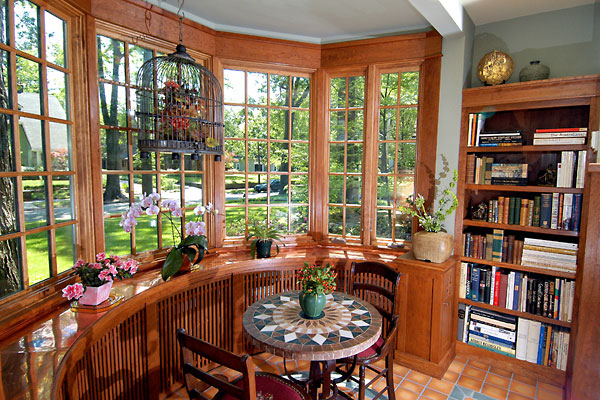 Frequently Asked Questions
How long has RB Schwarz been in business?
R.B. Schwarz, Inc. has been in business since 1989.
What should I look for in a home improvement and remodeling contractor?
You should hire a National Association of Remodeling (NARI) certified remodeler. Robert Schwarz is a NARI-certified master remodeler. He presides on the board of NARI and the Better Business Bureau (BBB).
Will I get a contract in writing?
Yes. It's an important business practice that protects the homeowner.
Is the R.B. Schwarz price I have been quoted the final price or are there any hidden charges?
No, there are no hidden charges. But with remodeling there may be unexpected conditions. For example, when you open up a wall, you never know exactly what you'll find. I do my best to stay within budget, any extra costs that arise will be approved by the homeowner.
How much is my project going to cost?
We compile a detailed proposal for all our projects. Individual costs are listed on a line item basis.
Does R.B. Schwarz have insurance?
Yes. R.B. Schwarz is fully insured and carries workman compensation.
When will my home improvement project start and when will it be complete?
It depends on the project and the client's needs. Each homeowner will be given a timeline before the project starts.
Who will supervise my R.B. Schwarz project?
Robert Schwarz, MCR, CRPM, as the general contractor and Mark Schwarz, CLC, will supervise.
Does R.B. Schwarz work with subcontractors?
Yes, Robert Schwarz, MCR, CRPM, employs a hard-working team of conscientious subcontractors.
Does R.B. Schwarz require any money upfront?
Typically, we work on 1/3 draws. One-third of the project cost is expected upfront.